Kauri Team Newsletter Term 3 2017 
Welcome back to term 3!  We hope that you had an enjoyable holiday with your family and friends.  This is going to be an exciting and busy term.  Welcome to all the new students and families in Team Kauri.  Please take the time to get to know your child's teacher and share any important information about your child.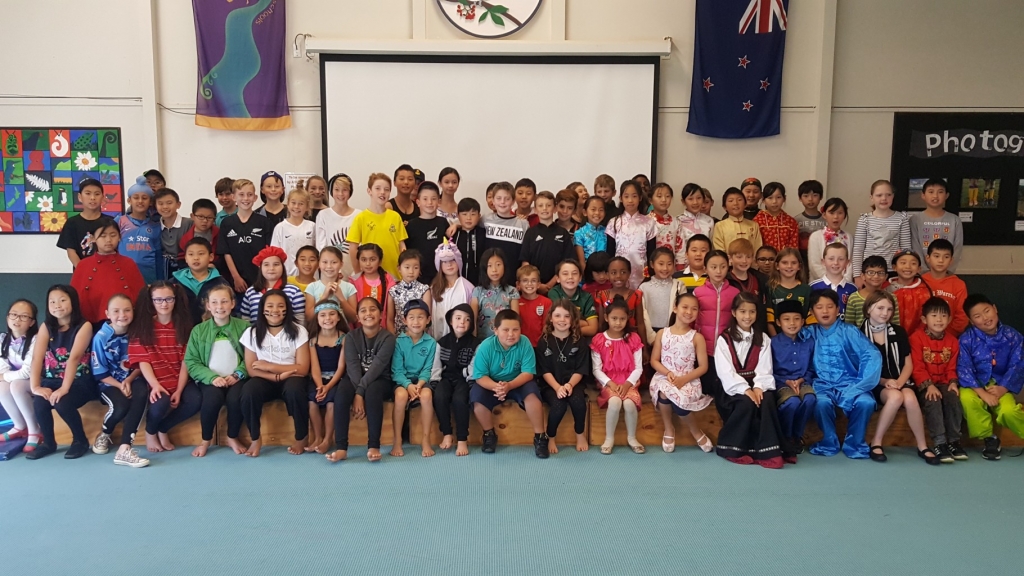 Team Kauri Inquiry for Term 3:
Big idea: The motivation to explore leads to new discoveries
Understanding goals:
Inquiry into:
What motivates exploration

Exploration leads to new understandings

The consequences of exploration
Understanding goals:
Inquiry into:
What motivates exploration

Exploration leads to new understandings

The consequences of exploration
Upcoming Events Term 3:

| | | |
| --- | --- | --- |
| Event | Date | Extra Notes |
| Gymnastics | 24th August | |
| School Cross Country | 31st August | All Team Kauri students will be participating in the school cross country.  In preparation for this our team will be doing training runs Monday-Thursday every week.  Please send your child to school with sneakers in a named plastic bag.  As these runs will be out on the footpath, for safety reasons we will want them to please wear shoes. |
| Team Speech Finals | 5th September | All Team Kauri students will be doing speeches this term.  Year 4 speeches will be 2mins, while Year 5 and 6 will be 3mins.  These will be started in school, however some work may also be set for homework.  Around 4 students from each class will make it through to team finals.  2 will then be sent on to the senior school finals.  Only 1 Year 5 or 6 student will be selected to represent the school at Zone finals. |
| Senior School Speech Finals | 13th September (TBC) | This date is tentative at the moment. |
| NZ Playhouse Visit | 28th August | |
| Swimming | 11th August to 29th September | This is only for Rm15 and Rm16 this term.  Rm14 will be doing their swimming in term 4. |
| Museum Trip | 11th September | We are in the process of planning this trip currently to coincide with our inquiry.  More information will follow closer to the time.  This trip will not be possible without parent help, so please have a think about availability for that day. |
| Koanga Festival | 2nd September | Year 6 students |
Term 3 CARE Value and Key Competency:
Excellence (CARE) Week 1-5
Thinking (KC) Week 6-10
Questions and Concerns
If you have any concerns around your child's learning, social or behavioural needs the first person that you need to contact is your child's classroom teacher  They are the people that will have the best insight and experience to deal with any issues that your child may be experiencing at school.  If the issues continue, you may be directed to the area Team Leader, who may decide to follow it up with the senior management team if needed.
Team Kauri Contact Details
Rm 14: Mrs Susan Booth – susanb@pigeon-mountain.school.nz
Rm 15: Miss Kim Timmins (Team Leader) – kimt@pigeon-mountain.school.nz
Rm 16: Mrs Libby Banks – libbyb@pigeon-mountain.school.nz
Deputy Principal – Tracy Leader – tracyl@pigeon-mountain.school.nz
Regular Updates
Please remember regular school updates are also posted on the following social media:
Facebook
WeChat
Final Note
As always thank you for your support, whether it be helping with homework, discussing school with your child, coming in and helping out, or encouraging them in the background.  We always appreciate your time.