Team News

Our Learning
Pohutukawa Team's Inquiry for Term 1 is:
" The process of self-discovery leads to new connections."
This unit is proving to be a fabulous inquiry,  giving students more responsibility for their own  learning and increasing student voice.
So far Year 3 have chosen to learn about everything from the Blob Fish and elephants to the black hole! Their inquiry is very exciting and motivational. It has extended across their learning, into reading, writing, art and maths problem solving.
The Year 3's in

Room 10

are also excited to be trialing BYOD, which is proving to be a real asset to their learning.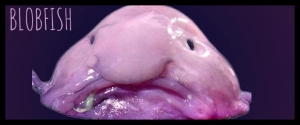 Meet the Teacher Presentations
_Room 10 Meet the Teacher 2019