From the Team Leader 
Welcome to the start of a new year. We are all very excited and eager to learn new tasks and skills. Please come into our classrooms and see our learning when you have a moment. We would all love to share our learning with you.
It was great to see so many Puriri team families at the school picnic.
Later in the term, we are planning to make a sustainable community in the outside areas near our classrooms. We are planning to redo the gardens and have a general tidy up, so if you think you might be able to spare some time, we would really appreciate your help as some of us are too little to do the harder jobs that need to be done.  Please tell your child's teacher. Thank you in advance!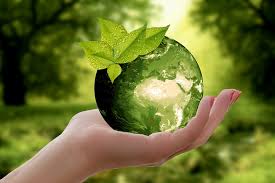 Remember if you have any concerns or questions regarding your child's learning and time at school please contact their teacher at any time.
Sheryl Farmer
Welcome to our new children
We have some new children joining our team . Welcome, we are delighted that you have joined us .
Room 1 : Niki Chan, Edward Jing
Room 3 :  Abbie Chan and Jared Gouws
Room 4 : Ethan Ong and Leo Tang
Meet the Teacher Presentations
Room 4 – Meet the Teacher 2019
Team News
Our Learning
Our Inquiry theme for this term is understanding that we are part of a community and what that means for us. The teachers want the children to understand that we are connected to the natural world  and that our actions affect this community as well as our own. We will be investigating the outside area around our classrooms where we live and learn each day and how we can improve it and maintain this improvement.
Dates for the Diary
Team assembly 29th March