From the Team Leader: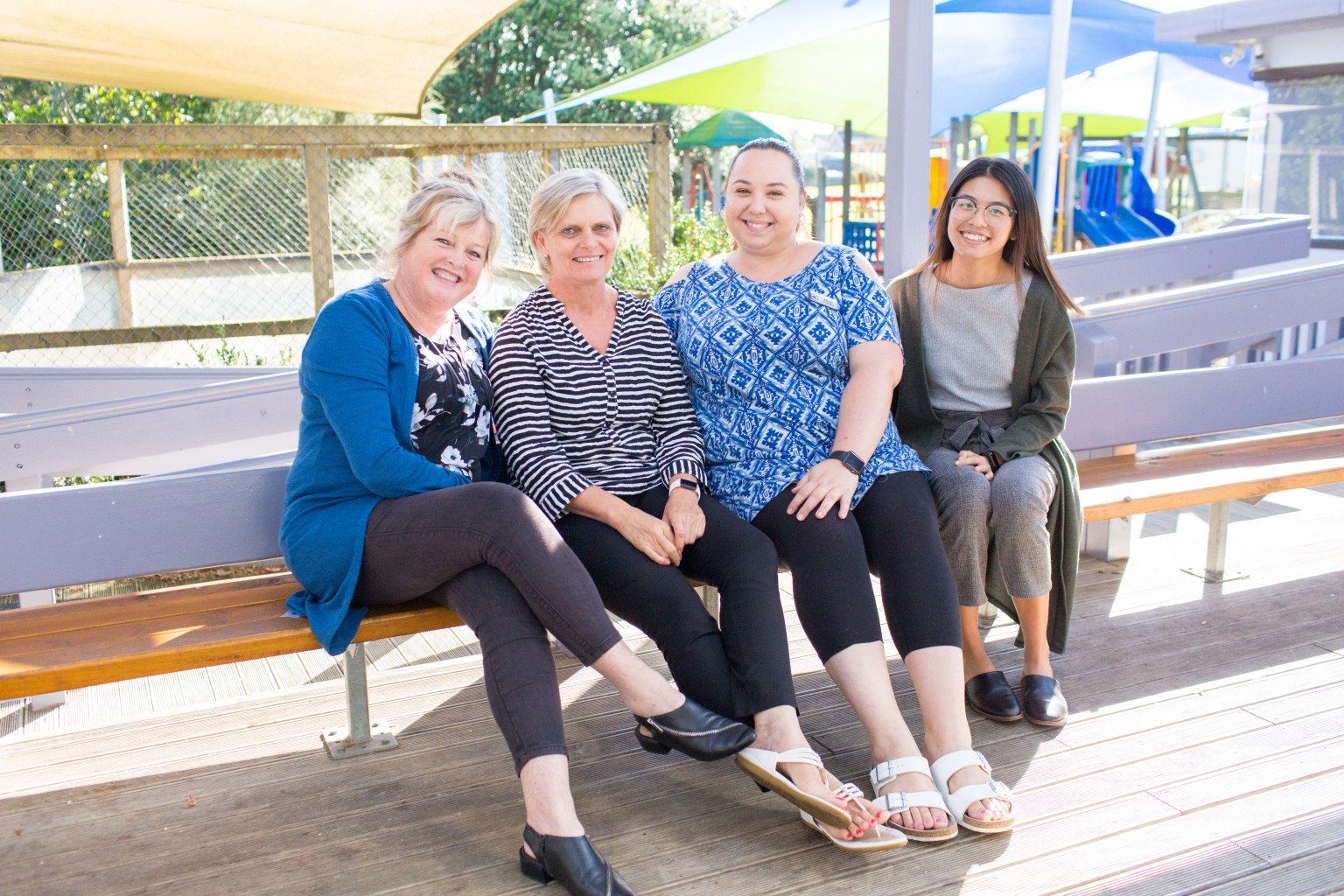 Welcome to Term 2. We are all very excited and eager to be in Term 2 and to build on our exciting  learning from Term 1.
Our inquiry approach to learning alongside "student agency" means every day is a new adventure! We are curious and fascinated by the world around us. We love to attempt real challenges, investigate our own interests and also enjoy working collaboratively.  We have learned how to respond in ways that have led us to success and have grown our own self-belief.
Our mathematical problem solving motivates us to search for a solution, not just an answer. We are learning to understand and explore the problem, find a strategy, use the strategy to solve the problem and then  look back and reflect on the solution.
It has been wonderful to welcome you into classrooms each day and to see our learning and chat.  We really enjoyed Mother's Day especially when so many Mums and special ladies were able to have breakfast and come to receive their gifts in Pohutukawa classrooms. The children loved thanking you and we hope that you felt very special!
Deb Crowley.
Team News:
Welcome to the new students in Pohutukawa Team this term! It is lovely to see how these children are settling in and the way our children are caring for them.
Your child may have told you about the Pizza Challenge they are participating in at school.  Pohutukawa has chosen to include these activities in our weekly reading programme and the kids are really enjoying it!
Pohutukawa have been doing a collaborative rotation involving PE, Music, Art, Maori and Mandarin which the children have loved doing. It  has been fantastic to also have time with every class in Pohutukawa Team!
Thank you for the continued support from parents in our classroom. Please let us know if you have some spare time as we greatly appreciate your help!
Our Learning:
Pohutukawa Team's Inquiry for Term 2 is: "Systems are used to organise the world around us. "
Room 9
Room 9 have been inquiring into systems for Term 2. We have engaged in planning a journey using BeeBot. We have continued buddy reading with BBI which is proving to be valuable in making connections with others and developing reading skills. We have taken on board the scenic Autumn displays around Pigeon Mountain. The views activated our senses which motivated us in writing and inspired us to create some beautiful autumn art.
Room 10
We would like to welcome Jacob Bu to our class. It is lovely to see how well he is settling in.
We are all training for the school cross-country which is in Week 9 June 26th.
Room 10 have been inquiring into many varied systems used in the world around us. We are a very motivated class who thoroughly enjoy the student agency involved in selecting these inquiries for ourselves. We often choose to continue our work in our own time! Mrs Crowley is able to see our progress using a teaching tool called 'Hapara.' Recently we have added EPIC to our reading options and we are enjoying the resources available especially for our inquiries and writing!  We have become skillful using Google Docs and Slides this year to publish and have shared our skills enabling other classes to get started.
Room 10 February- May 2019 and collaborating with Pohutukawa Year 2's on Inquiry:
Room 11
We would like to welcome Jojo Zhang to our classroom. We hope that you will have a wonderful time with us.
Our collaborative inquiry is about different ways of transport within a town or city. We collaboratively created a city on our inquiry wall. Every one of us created our own images and made labels to go with our images. We are working on different ways of moving around Auckland, the time it will take and best options we can use to get from one place to another. We are all very busy with our own inquiries let it be Electronics, Physics, Nature, Mechanics, etc. We all just love it.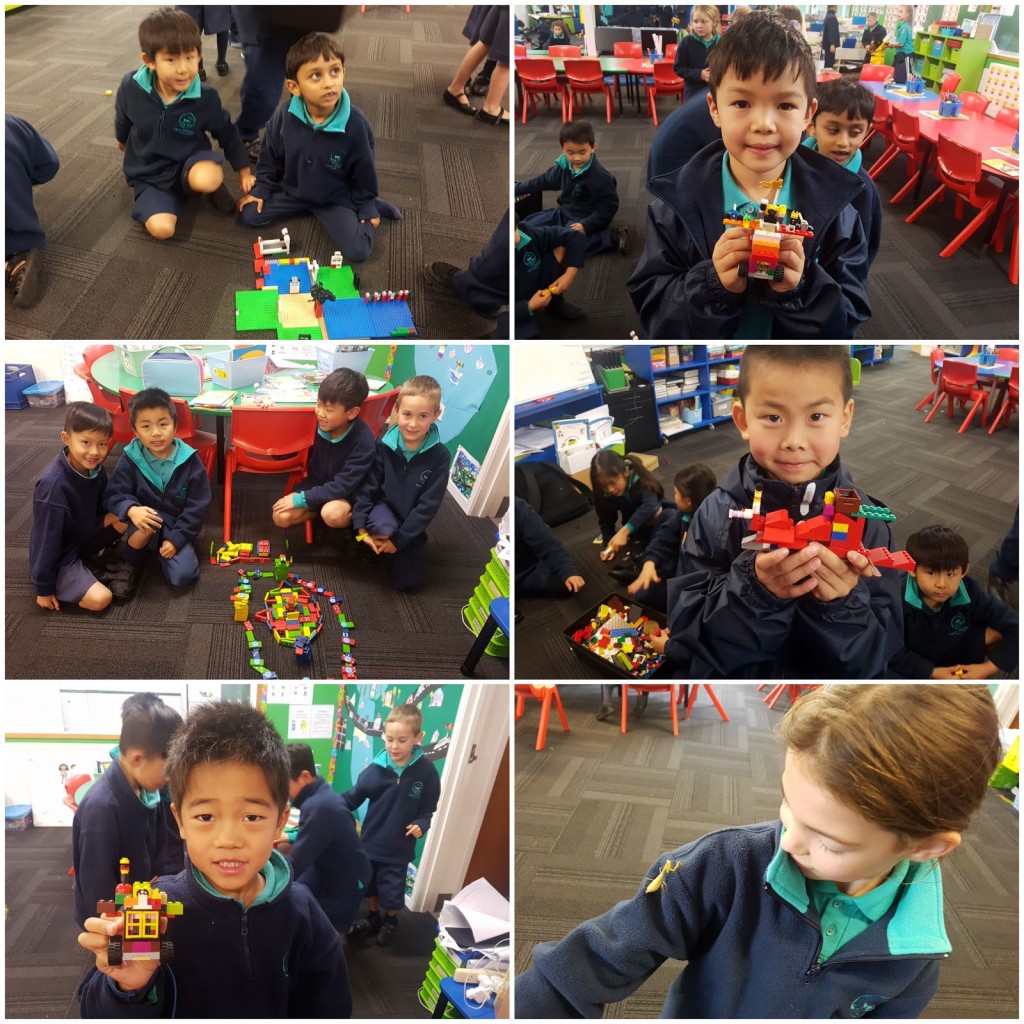 Room 12
Room 12 would like to welcome Johnny Hoang, who have joined our class this term. Our inquiry this term is Systems, what is a journey, how and why people move around. Room 12 have inquired into planning a journey by giving and following directions on a map. We have also focused our Maths on problem solving through measurement.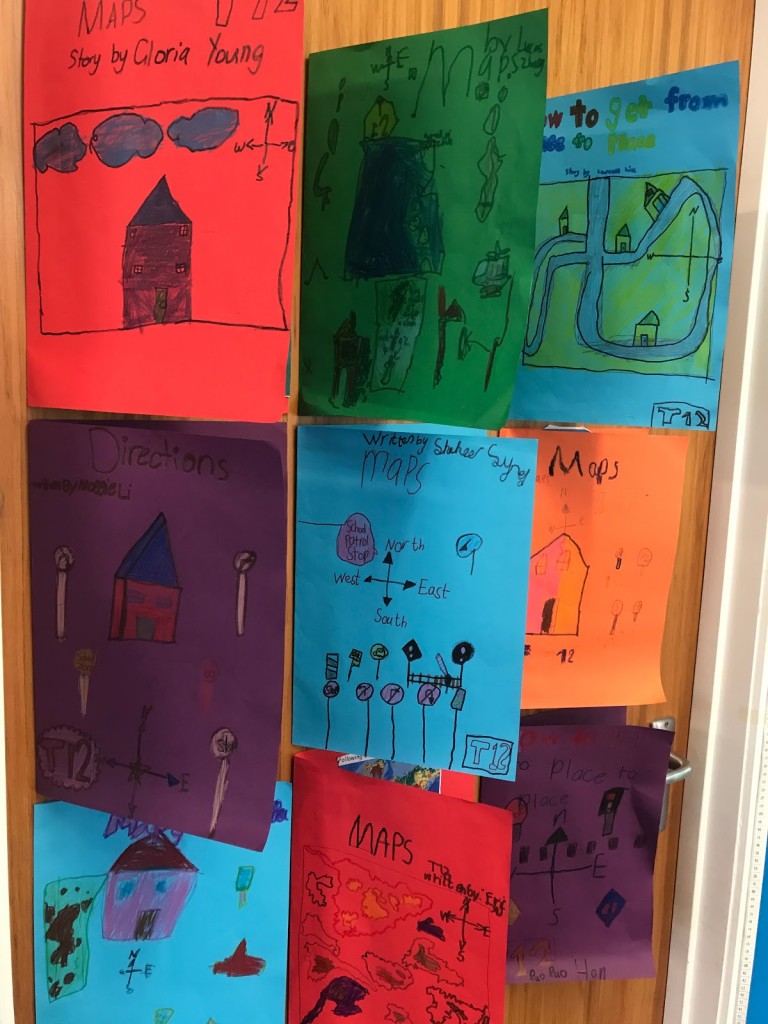 Dates for the Diary
School Cross-Country June 26th

Friday 5th July- Pohutukawa Bake Sale