Titoki T2 Team Newsletter
From the Team Leader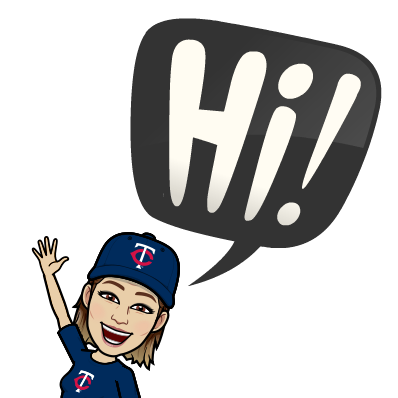 Dear parents and caregivers of Titoki students, well done to all parents who so successfully managed your child's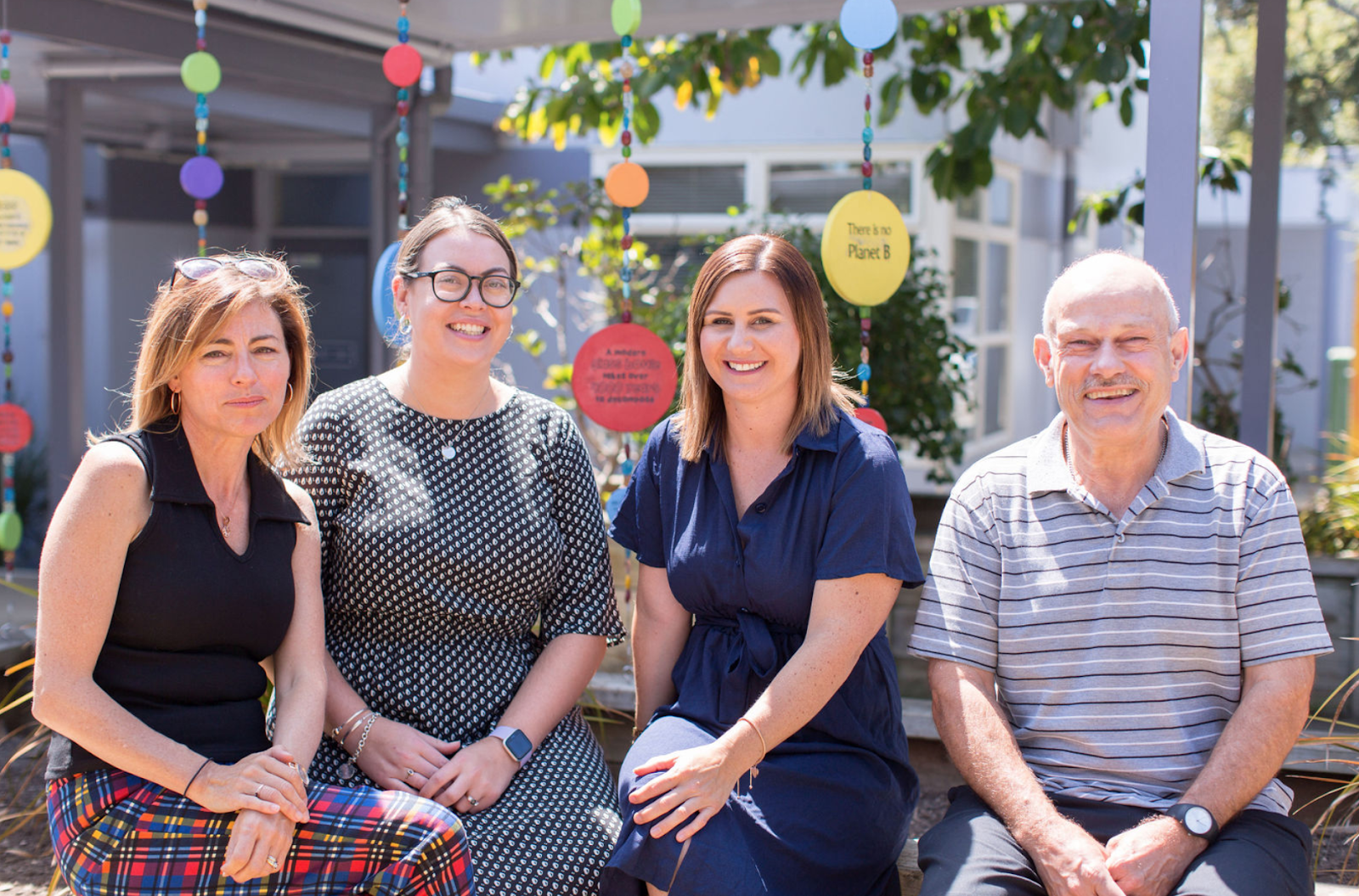 learning time during the lockdown. Our students have returned to school ready to learn with fantastic attitudes. We are so proud of them. We are also proud of the excellent levels of attendance by our Titoki students and appreciate your support in dropping them at the gate rather than coming in to keep everybody safe. 
Developing our school values (Responsibility, respect, resilience and excellence) continues to be central to your child's progress and development not only as a student but as a person who will contribute to society. We value your support in encouraging these. 
This term we have a big focus on energy transformation. There are several projects the students are still able to complete at home to help develop their understandings. We would like all students to have a go at the marble run challenge. Check it out on our team website on the Energy inquiry page.
As always, please feel free to contact us with any questions, concerns or encouragement!
Team Titoki 2020
Rm 17 Year 5 Mrs Stevenson (Team leader): trudies@pmps.school.nz
Rm 18 Year 4 Miss Tallack: saraht@pmps.school.nz
Rm 19 Year 6 Mr Wroth: kevinw@pmps.school.nz
Rm 22 Year 4 and 5 Miss Holt: meganh@pmps.school.nz
Coming onto the school grounds during the school day
Due to the current health crises and in the interests of student safety please do not enter the school grounds unless absolutely necessary. If you do need to come in it is expected that all parents, caregivers and school visitors will sign in at the school office before proceeding to any area within the school. Please do not enter your child's classroom at this time. There are no exceptions to this rule. Thank you so much for your cooperation and support with this. 
Team News
How you can help: 
Talk about the school values at home. Notice when your child does something that exemplifies a school value and tell them. E.g "When you did that….you were being resilient".

Help your child collect recycled items for inquiry projects at school, paper cups and lids, cardboard, straws etc. 
Library
Each week every class has a library time. Year 5 & 6 students are allowed to borrow up to four books a week. Year 4 students are allowed 2 books a week. Please help your child to remember their books on the correct day.
Rm 19 and 22 are on Monday and Rm 17 and 18 are on Tuesday.
Uniform
No hats in term 2 and three. Please store these away ready for term 4. A huge amount of uniform items are left every year in the lost property because they are unnamed. Please ensure all items of uniform are named and remind your child that if their polar fleece is not on their back, it should be in their bag (Not on the floor somewhere!).
Head Phones
 Start time
8:30 Classrooms open for students to get ready for the school day. If you need your child to arrive before this time or stay later after school, please enrol them in 'Busy Bods' before and after school care which operates from our school hall. The school does not provide supervision prior to 8.30 or after 3pm.
Our Learning
Weeks 1-4
Big Idea :  
Identity is influenced by culture, experiences and a desire to belong.
Concepts :
beliefs
values 
diversity
belonging
heritage
Understanding Goals:
Students will understand-
Diversity shapes our identity

How values and beliefs are influenced by culture and heritage

Values and beliefs shape  actions and responses
Key Questions
How does the past influence who we are?

What makes me who I am?

Are we more the same or more different to others?

How do my values and beliefs affect my actions and responses?
Weeks 5-12
Big Idea: Energy may be converted, transformed and used to support human progress
Concepts: causation, forces, energy, transformation, sustainability
Understanding Goals
Inquiry into;
Students will understand: 
Renewable and non-renewable energy sources

energy can be transformed

technology is used to find solutions to access energy sources

Sustainable energy practices
Key Questions (which provoke interest in the big idea)
Where does energy come from?
How is energy transformed? If you had limitless energy, what could you do? 
How does energy impact our lives?
How can energy be sustainable? Will we always have energy? What would life be like without energy? 
BYOD
Please remember this is not compulsory. However we are very grateful to those parents who have continued to or begun to allow their child to bring their own device. 
A reminder about homework…
After school it is important for your child to take a break and recharge. Homework is not compulsory, however the following activities are recommended. 
Reading
We ask that all students read for at least 30-45mins every day. This could be one block of 45mins or divided into smaller chunks of time. Reading can be more than just your child reading independently.  Students also enjoy reading with someone, reading to other people and being read to by someone else.  Suitable reading material includes: novels, books, magazines, newspapers, school journals, blogs, web sites and researching material. Most importantly, it needs to be something your child is interested in. 
Mathletics
All students need to complete the task set by their teacher on Mathletics.  These tasks will reflect the work that is being taught in class and will be based on the level that your child is working at. About 20-30 minutes each day.
Teacher directed learning
At times your classroom teacher may set different homework activities.  This could include: completing work from the classroom, extra basic facts/maths work, self-directed internet activities or completing a book report. Any homework given will be based on the needs of your child and what they require for their learning.