TEAM KAHIKATEA NEWSLETTER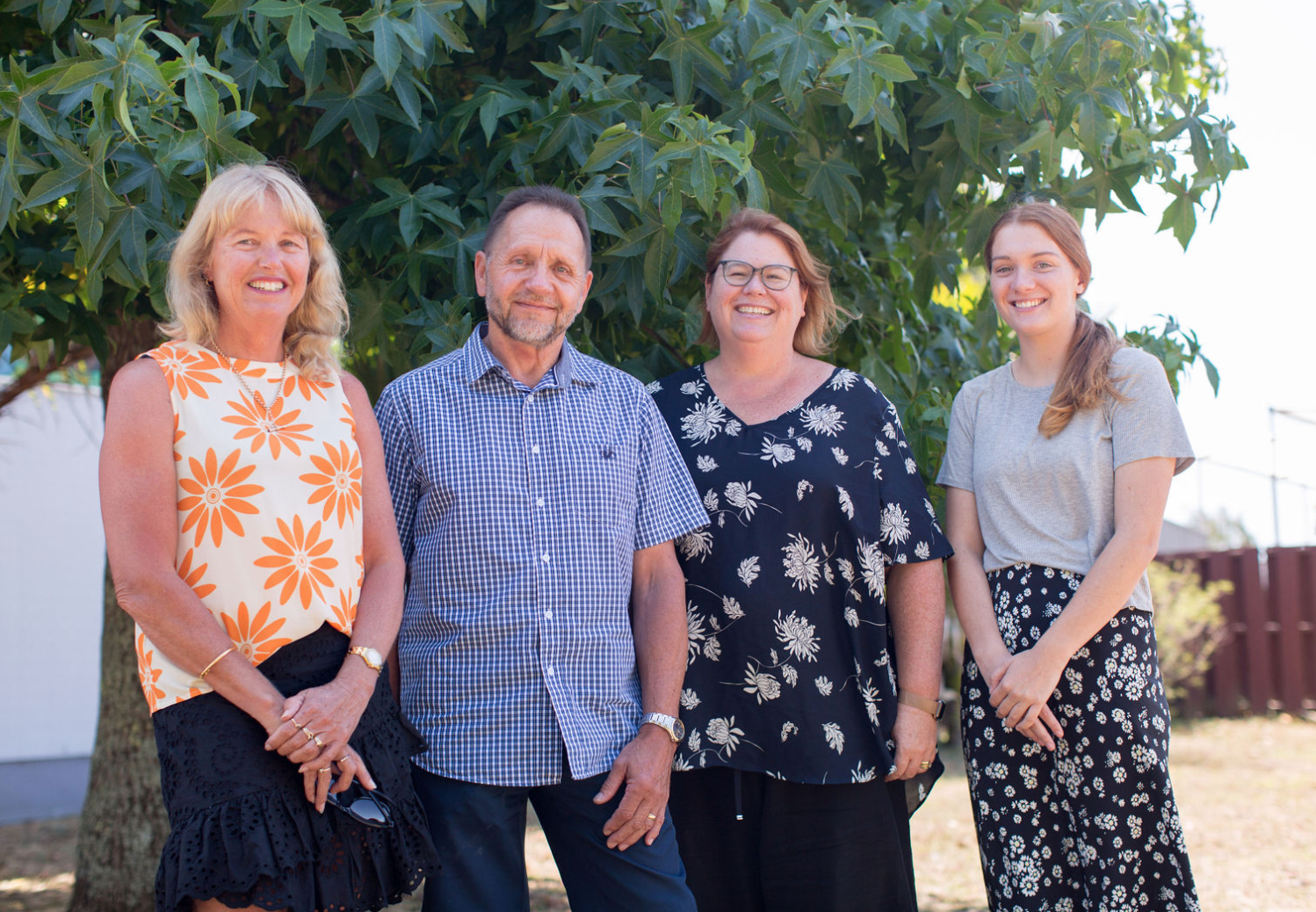 Team Kahikatea – "Learning together we grow better"
From the Team Leader 
Welcome back to Term 2!  It has been a very different term so far and I am pleased to say that most of our students in Team Kahikatea are back at school.  We have been overwhelmed with how our students showed the FOUR school values during lockdown.  They have been Resilient, Respectful, Responsible and have shown Excellence in very different, and at times, difficult learning situations.    The level and quality of work produced was outstanding and it has definitely helped with the transition back into the classroom.  
I would like to take this opportunity to thank all the students and parents for all the hard work and support they gave the teachers and the school during this time.  Hopefully very soon we will be back at Level 1.  I would also like to thank the teachers in Team Kahikatea, it is not easy teaching from home, however, they all did an amazing job!Thanks
Marie Wai-Poi
Team Kahikatea 2020
Rm 20 Year 5: sandrap@pmps.school.nz 
Rm 21 Year 4: alicek@pmps.school.nz 
Rm 23 Year 6 : daniej@pmps.school.nz 
Rm 24 Year 5: mariew@pmps.school.nz (team leader)
Coming onto the school grounds during the school day
Thank you for being so considerate with dropping and picking your children up from school.  We know it is hard not to come onto school grounds, but it has been great seeing our students take such responsibility with getting in and out of school on their own.  Don't forget that if you are coming in, you will be required to sign in.  The entry points are Wells Road, Loloma Drive and the entry up from the BBI walkway.
Team News
How you can help: 
Talk about the school values at home. Notice when your child does something that exemplifies a school value and tell them. E.g "When you did that….you were being resilient"

Help with preparing art materials

Help with creating costumes for our production in term 4

Share your expertise with us for inquiry
Uniform:
We would like to remind you that all students from Year 4-6 should have PE gear with a house t-shirt.  This should be being brought to school every day.

We no longer need hats, but they are now allowed to wear their long pants and long shirts if they wish.

Make sure all items are clearly named – we always end up with way too many lost items due to having no name on them.  

Shoes and socks rather than sandals will help keep them warmer in these cooler months too.
Our Learning
Our learning this year…
Unit 1:
"Relationships involve a complex range of interactions"
Unit 2:
"Natural materials can undergo change that may impact society and the environment"
Unit 3:
"

The design of buildings and structures is dependent on environmental factors, human ingenuity and availability of materials"
Unit 4:
"Behaviour or appearance depicts aspects of identity"
Unit 5:
"The earth's ecological balance depends on the preservation of environmental conditions"
We are working on unit 3 at the moment.
Big Idea:
"The design of buildings and structures is dependent on environmental factors, human ingenuity and availability of materials."
Understanding Goals: 
Consideration to take into account when building a structure
The impact of the changing nature of geographical location
Local architecture and how it is designed in response to need
Homework 
Please make the effort to read with your child for 30 minutes. They will have ongoing reading from class reading, and library books.

In Year 4, 5 & 6  are expected to use Mathletics for 20 minutes per day which they will also have their own login for. They are also subscribed to 'Basic Facts' Maths site which they are to complete practice on each night.

There will be no prescribed weekly homework/home learning because it is not compulsory at our school.

However, home learning to support in-class learning will be requested from time to time and may take the form of projects, research or further inquiry. It will be open ended and allow for extended study for those who have time.

We take a common sense approach to home learning.
Dates for the Diary (date relevant to your team)
Unfortunately there is not much to put in the diary at this stage.  Currently all sport events and teams are no longer happening in Term 2 and a decision will be made around Term 3 at a later date. We are looking at having the Cross Country later this term if possible..  Discussions are currently underway around assessment for the students, reporting and conferences.