This term's Key Competency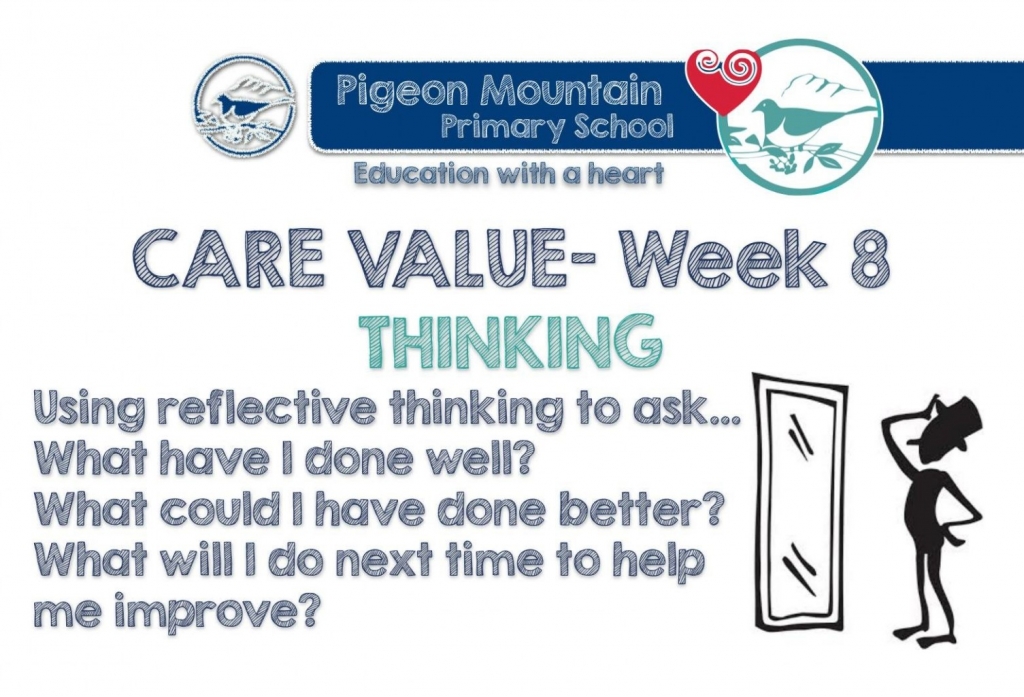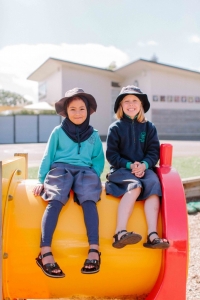 Pastoral Care Programme- (C.A.R.E):
This year Ms Jenni Slater is looking after the CARE programme.
The system of CARE heart awards has been maintained. Children may receive a green CARE heart for caring for the environment (e.g. picking up litter, gardening, mulching, weeding etc.) or a red heart for demonstrating caring behaviour. They put these hearts into a box corresponding with the house they belong to (Kereru, Kiwi, Pukeko or Tui). Each Thursday, a group of CARE kids counts up the number of hearts in every box and these are allocated as house points to each house. Every Monday, one heart is drawn out of each box and the person whose name is on the heart keeps, for a week, the house mascot which is a soft toy bird corresponding to the name of the house.
Our C.A.R.E. values are the principles and fundamental convictions which act as general guidelines to behaviour. They are the standards by which particular actions are judged as good or desirable. Our C.A.R.E values are encouraged, lived and regularly reviewed by everyone in the school.
Values include teacher role modelling, using the 'teachable moment' and the explicit teaching of values.
Developing a common understanding of values between the teacher and students can be further enhanced by group discussion e.g. circle time, repetition, story telling and positive reinforcement.
The CARE Values and Key Competencies for 2017 are:
Term 1:
Respect (Value)
Managing Self  (Key Competency)
Term 2:
Responsibility (Value)
Relating to Others  (Key Competency)
Term 3:
Excellence (Value)
Thinking  (Key Competency)
Term 4:
Resilience (Value)
Participating and Contributing (Key Competency)