"Parent Teacher Association" 2021 meetings are held on Tuesday evenings, in the school staff room from 7:30pm.
This year's meeting dates are:
A committee is elected at the first meeting in March where everyone votes for a Chairperson, Treasurer and Secretary and other committee members. The meetings do follow a set protocol to enable them to run smoothly but are generally relaxed and informal, with everyone's comments being welcome. Non-members are most welcome to attend a meeting, but will be unable to vote on any issues discussed.
Being part of the "Parent Teacher Association" and coming to the meetings is a great way of getting to know more about the school and upcoming activities.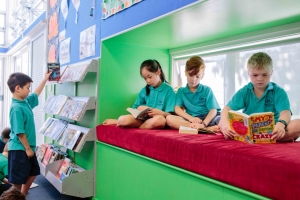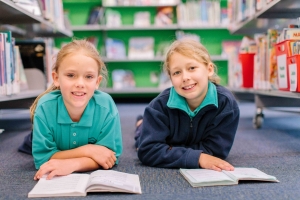 | | |
| --- | --- |
|  Rose McRae | Chairperson |
| Monica Miranda | Secretary |
| Quan Trinh | Treasurer |
| Mark Eades | Member |
| Pamela De Afonseca | Member |
| Camille Brown | Member |
| Chris Reed | Member |
| Ian Dickinson | Principal |
Parent Teacher Association