Welcome to Pigeon Mountain School
We are a large Decile 8 contributing State Primary School catering for students from Year 0 – 6
eLearning Expo
Thursday 24th October at 6:30pm in the school hall.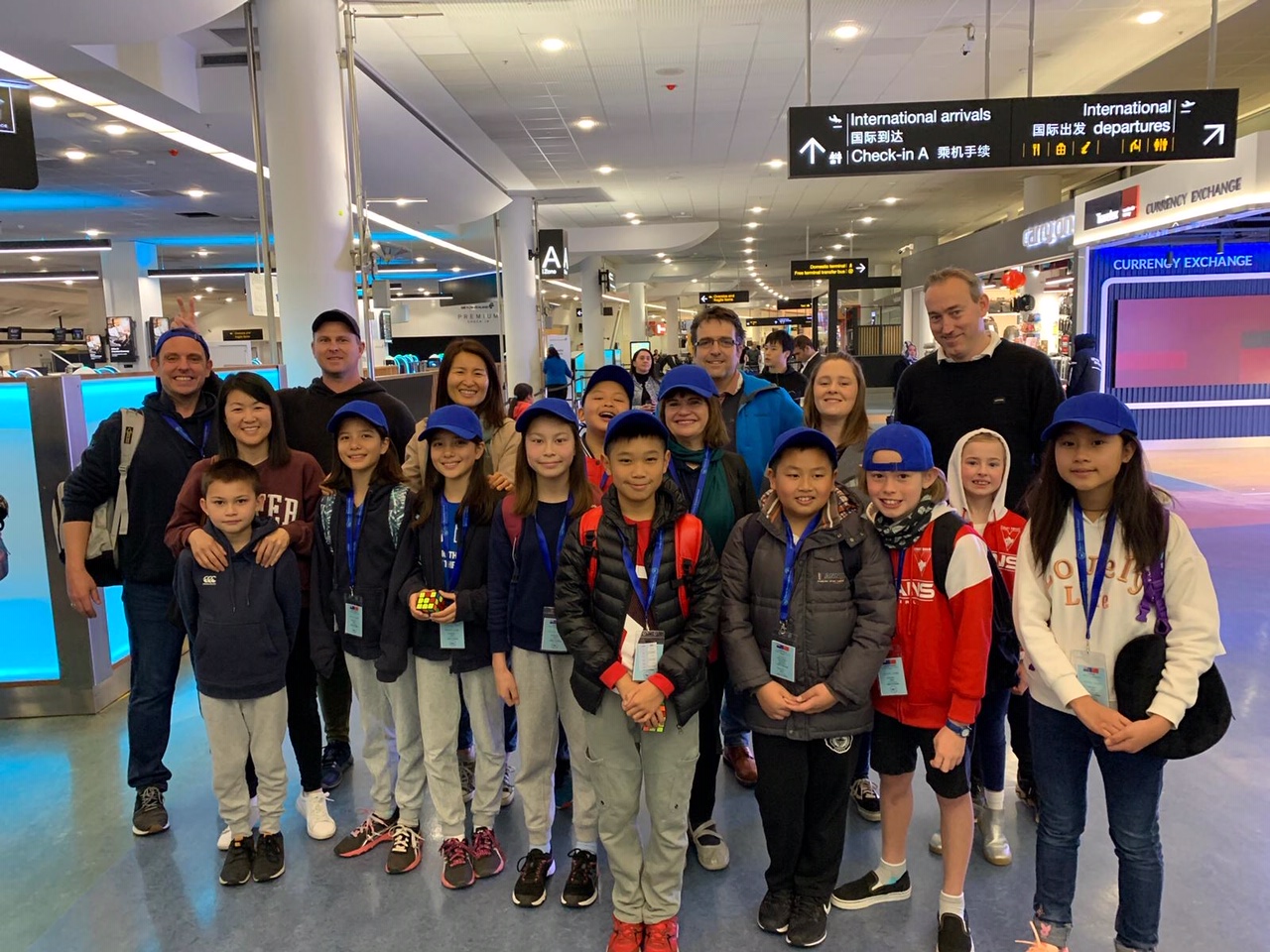 From the Principal
It was a huge pleasure to travel to our sister school in China at the end of Term 3 with a fabulous group of Pigeon Mountain ambassadors. We spent our time in China split between our sister school in Yuyao, Zhejiang Province, and the city of Shanghai.
The children enjoyed an incredible visit- starting their time in Yuyao Experimental School #2, experiencing Chinese school, and participating in a range of unique cultural activities such as calligraphy, ink painting, weaving and tea-making. Mr Dickinson and Mrs Lowden were also involved- delivering a number of sessions to our host students about the special features of NZ, teaching the children a waiata, and even co-teaching a Maths lesson with the Yuyao Principal Chai Li Bo, which was observed by 20 of the school's teachers! The hospitality shown by our hosts was (as it has been during the previous 3 visits) staggering and our students were made to feel at home because of the warmth and generosity of the families who took so much care of them. After the cultural and educational highlights of Yuyao, we moved to Shanghai for 4 days in one of the world's biggest cities. As well as enjoying leisure and relaxation, the students took time to visit temples, markets and skyscrapers, and learning about the city's history and future.
Our students were a credit to their families and applied every one of our 4 values during their days away from home. They demonstrated resilience by handling the rigours of travel; they showed constant respect to their hosts and other travellers; they showed responsibility by maintaining their own and others' safety at all times; and they never allowed their conduct to fall below the standards of excellence we set for all our students.
We will be holding an information evening later this term for interested Y5 parents ahead of our 2020 visit.