E learning statement
At Pigeon Mountain Primary  School  the integration of current and emerging technologies support innovative teaching practices and promote digital and technological literacy.
eLearning at Pigeon Mountain Primary School
At Pigeon Mountain Primary School we strive for continuous improvement. This is reflected in the use and purchase of technology to enhance and support quality teaching, learning and reporting.
Pigeon Mountain Primary is GAFE school (Google Apps for Education). GAFE is managed through Hapara.
How does Google Suite for Education (GAFE) work?
The Google Apps for Education suite offers apps for email, calendar, blogs, documents, presentations and website creation as well as Google Drive, which is a way of organising all of the work done on these apps. The use of these apps are free and can be used in 'the cloud' – a collaborative environment where others can access and work on documents together in real time. GAFE allows students to access their work from school, home, the local library – anywhere with an internet connection.
What is Hapara Teacher Dashboard?
Hapara Teacher Dashboard is an interface which brings together the tools of GAFE in an overview style so that teachers can access, set tasks, mark and comment on work completed in the GAFE suite. It gives teachers the ability to oversee an entire class of work, like they would a class set of exercise books. It also allows teachers and senior school staff the ability to oversee all the activity of any student account. This gives the ability to do a range of things, including, but not limited to: changing passwords if students forget them or suspending an account if the Student Responsibility Agreement is breached. You can read more about Teacher Dashboard here: http://hapara.com/products/ #teacher-dashboard.
Our preferred device for Years 3-6 is the Chromebook. Chromebooks  work seamlessly in the Google Environment and storage is in the Google cloud.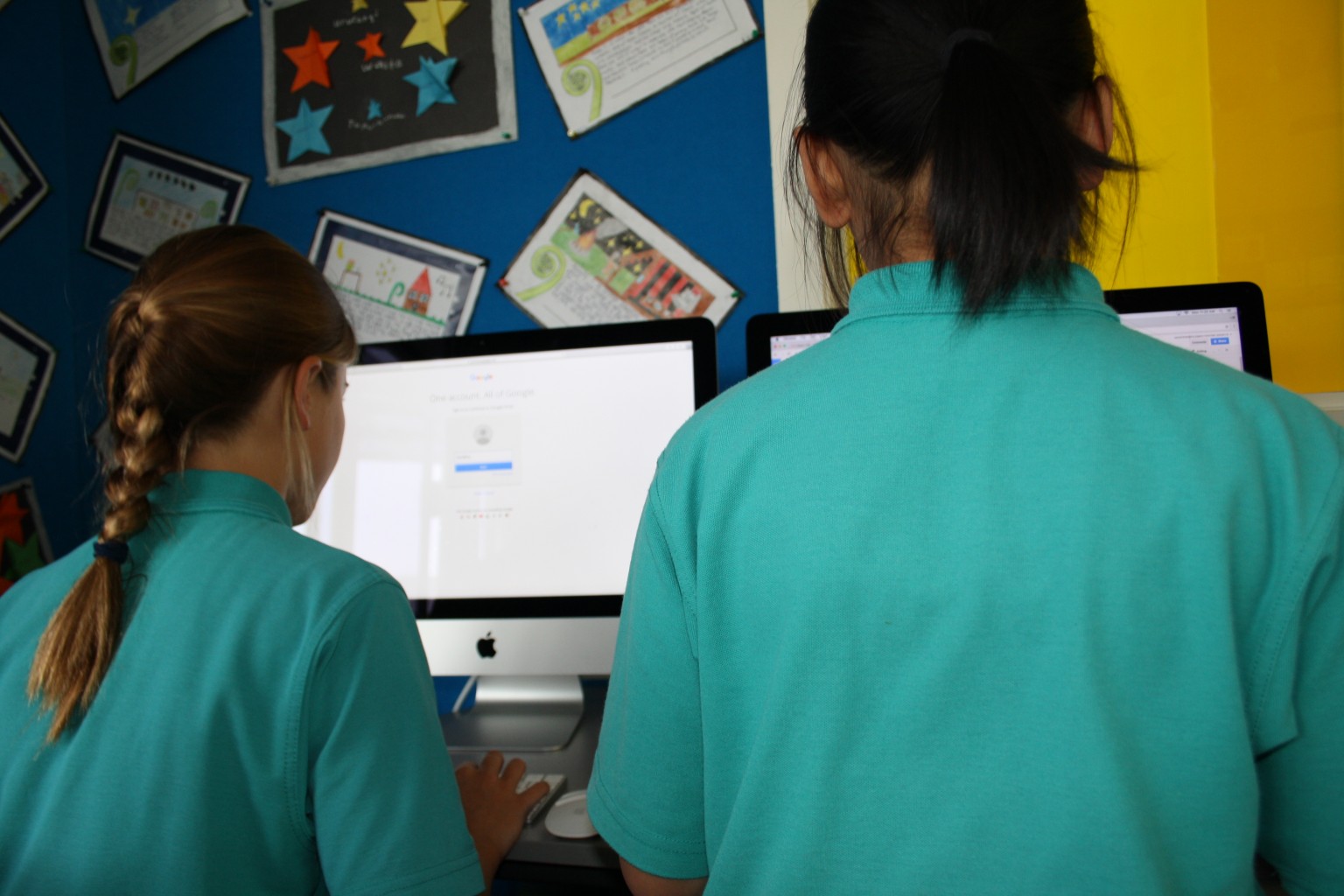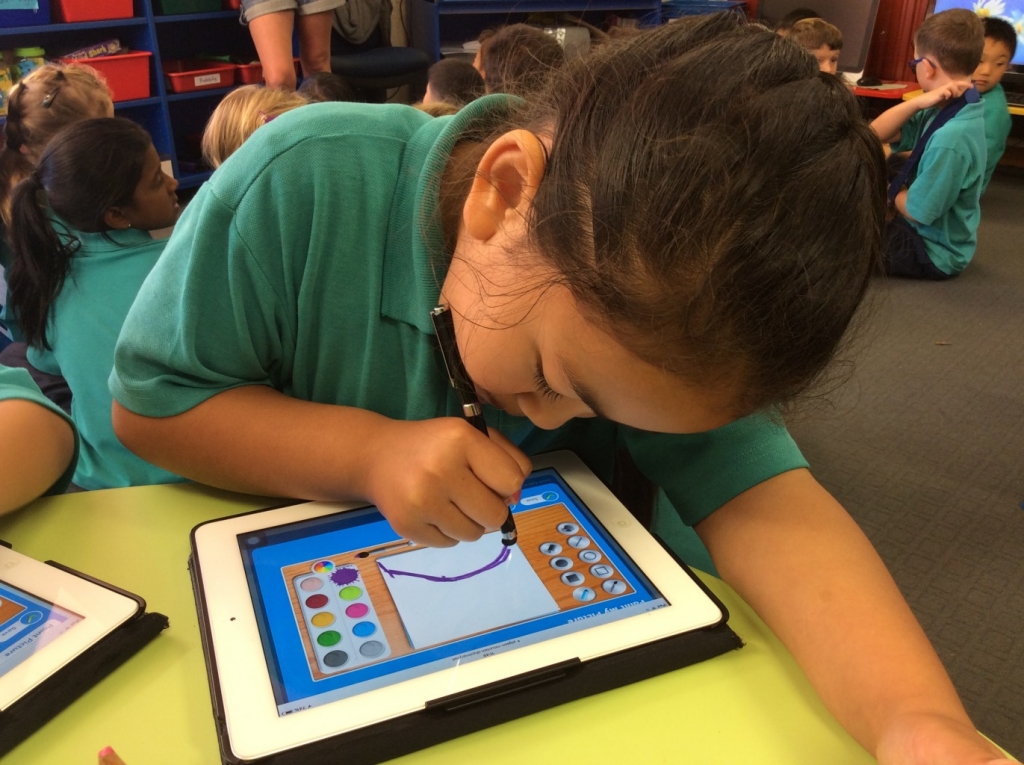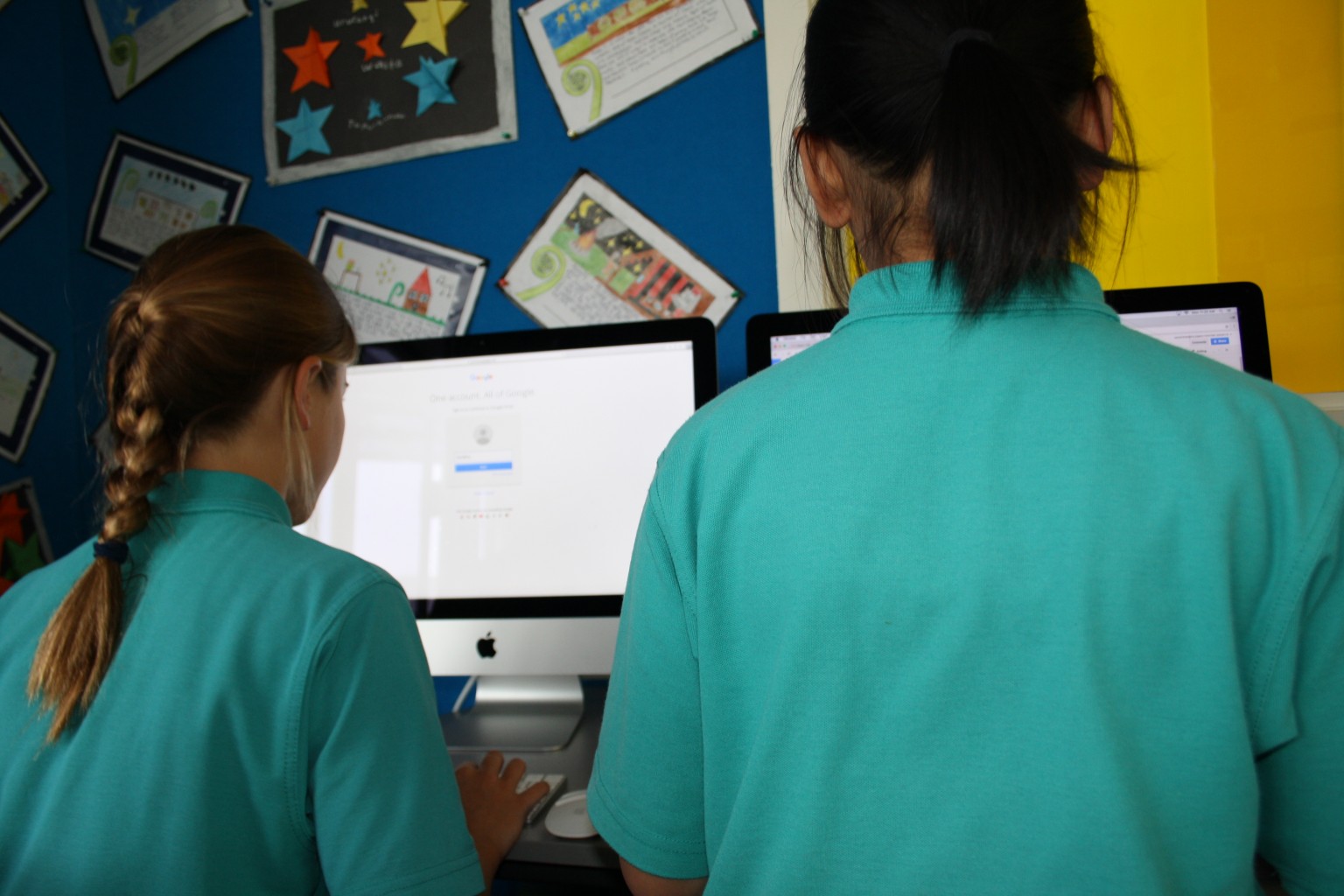 ARVE Error: no id set