Special Needs and Support
Lexia is an online individualised learning programme.
Lexia provides personalized learning that is both student-driven and teacher-directed.
Using Lexia Reading, students are automatically placed at the proper level and work independently, at school or at home, on developing their foundational reading skills in the student activities. Teachers are provided with a data-driven action plan that tells teachers the specific skills on which each student needs instruction, and prescribes the precise amount of time on the software for each student. This way, teachers can spend their time focused only where it's needed.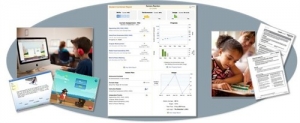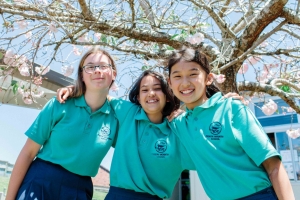 The Quick60 programme is designed to bring groups of up to five students to expectation in reading and spelling in 60 quick lessons or fewer. Quick60 is a fast and easy-to-administer programme.
The tightly levelled factual books are perfect for classroom or pull-out programmes and are designed for the following:
Those for whom there is no other effective early intervention programme available
Those who are still not reading at expectation after having other early intervention programmes
Those who are struggling with reading because of limited English language.
The Quick60 books will engage even the most reluctant reader.
At Pigeon Mountain Primary school the Quick 60 programme is taken by Mrs. Lowden (Associate Principal and trained reading recovery and SPELD teacher) and Mrs. MacGillivray (One of our very accomplished teacher aides).
To view research information on our Quick60 programme click here:
Spring into Maths Overview
Focus Group: Students requiring extra support in Number
Identification: Students identified as 'at-risk' or 'cause for concern' against national numeracy benchmarks
Diagnostic assessment: Completed by classroom teacher
Option 1: IKAN assessment (Knowledge)
Option 2: Spring into Maths Snapshot (Strategy and Number Knowledge),
Mini snapshot of individual student achievement to see if intervention
improves student outcomes.
Intervention Support: Trained parents/teacher aides working with 2 – 3 students
30 minutes: 3 – 4 times a week.  Programme that is 'over and above' classroom mathematics learning.
Structure of 30 minutes:
S Start counting
P Patterns
R Reinforcing strategy
I Identifying numbers
N Number facts
G Game