Off to a Good Start Programme
The Off to a Good Start transition programme is for 4 year old students enrolled at Pigeon Mountain Primary School. On this programme students will:
Learn about our school and our special character
Visit classrooms, our orchard and our hall and get to know the  staff at PMPS
Visit the library and borrow books
Do fun alphabet activities
Have a weekly reading book
On this programme parents will:
Do the above as well as having the opportunity to get to know other parents, to ask questions and to learn about school expectations and what to expect on the first day of school.
We also have a lending library for parents. A list of books is available from the school library.
The Off to a Good Start programme runs on Wednesdays from 1:45pm to 2:45pm.
For further inquiries, please contact our office.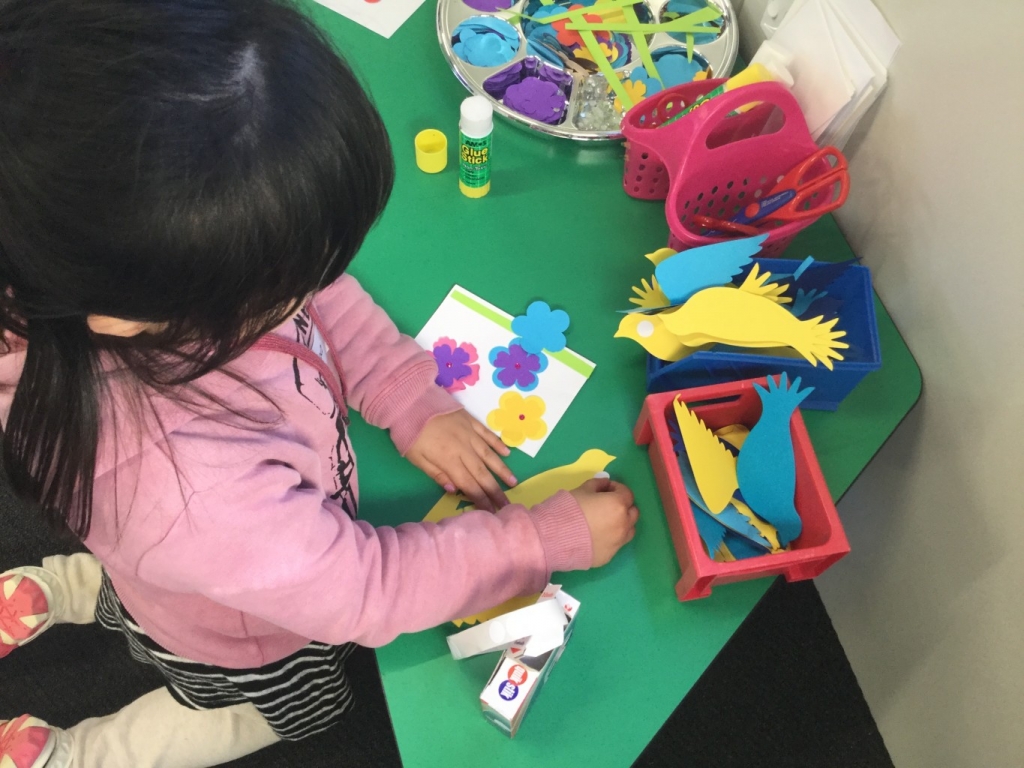 Several weeks before children start school, parents will receive a letter from the school inviting them and their child to attend three pre-entry sessions three weeks before their child's starting date.
These sessions start at 9 am and finish at 10:50. 9 am is an excellent time to visit. Parents and children get to see how the day begins in Year 1. This makes the first day of school easier when routines are known. Parents and children are encouraged to stay for morning tea on the deck with the other children.