Vision, Motto, Values and Strategic Goals
Our Vision 
Living and Learning with Purpose and Passion.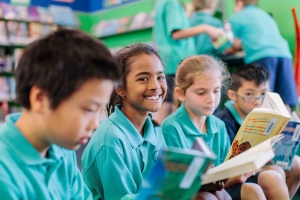 Our Motto / Whakatauki
Education with a heart
Matauranga o te ngakau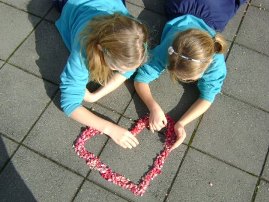 Our Learning Principles
We believe that learning is most effective when it is:
Built around meaningful experiences and big ideas.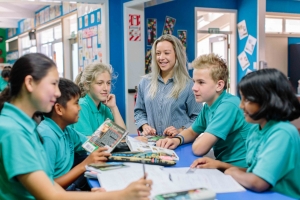 Co-operative and collaborative.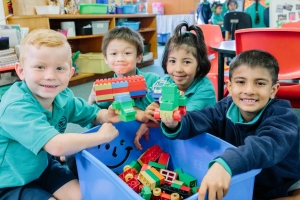 In partnership with our community.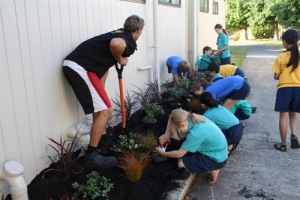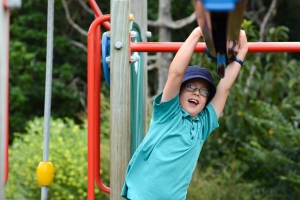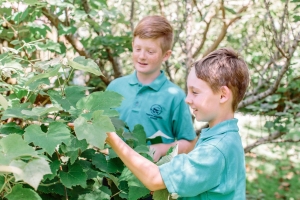 Personalised and adjusted to each learner's needs.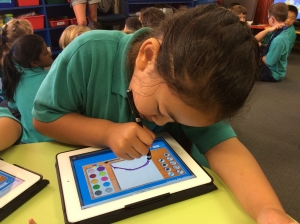 Respect
Treat others how you want to be treated
Responsibility
Make good choices and do the right thing
Excellence
Being MY best, not THE best
Resilience
Bounce back when things get tough
Our Key Competencies
Managing Self
Have control over my actions, thoughts and words
Managing Self
Have control over my actions, thoughts and words
Relating to others
Get along with different people in different situations
Thinking
Understand, use and create new knowledge
Our Strategic Goals
Student Progress and Achievement
Because we know so much about our students, we personalise/individualise every child's learning journey through the school.
Curriculum and Pedagogy
Children's learning experiences at PMPS are modern and consistent across school, and mapped in a curriculum plan.
Partnership and Communication
Student learning is made stronger because we work well with our community and board.
Performance Management
Our teachers are learners who improve because of good training.