The 2023 Biennial Community Survey was conducted in September and October 2023.
The biennial survey is held each 2 years and is now conducted online through Survey Monkey, with questions from previous years being used to allow comparison. Paper copies are available for anyone preferring this method. A translated option is made available for Chinese speakers. Results are then combined to produce overall outcomes.
There were 304 responses to the Community Survey in 2023, representing 365 students.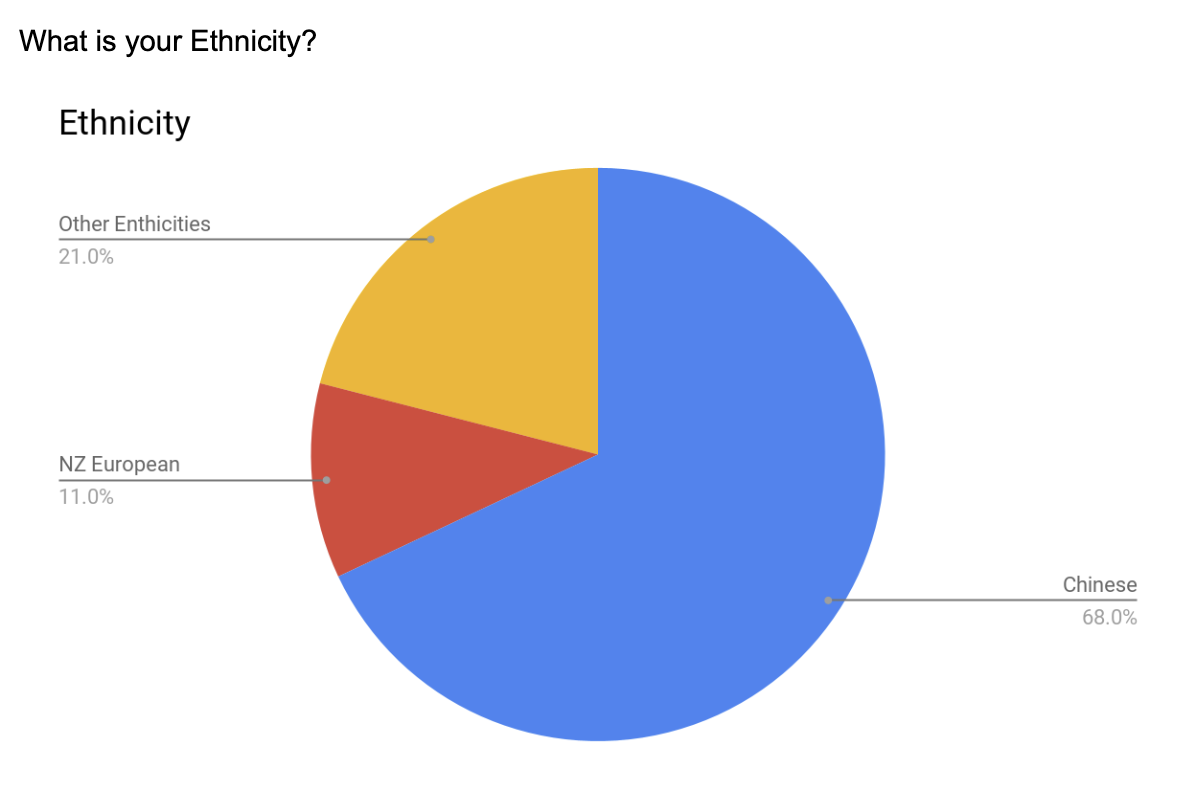 | | | | | |
| --- | --- | --- | --- | --- |
| Questions about experiences as a parent | 2023  | 2021  | 2018  | 2016  |
| Pigeon Mountain students are proud of the school | 95% | 95% | 95% | 98% |
| Children feel safe at Pigeon Mountain School | 94% | 92% | 95% | 96% |
| Students rights are respected at PMPS | 94% | 93% | 92% | 92% |
| The school has a good reputation | 97% | 94% | 94% | 99% |
| The staff show respect to families and whanau | 94% | 94% | 93% | 92% |
| High standards of behaviour are expected | 93% | 91% | 91% | 93% |
| The school environment is attractive and well-maintained | 91% | 90% | 94% | 93% |
| The school is well managed and organised | 93% | 95% | 87% | 94% |
| High academic standards and expectations for learning are evident | 85% | 86% | 85% | 84% |
| Good pastoral care is provided for children | 84% | 81% | 79% | 70% |
| PMPS demonstrates the principles of the Treaty of Waitangi | 86% | 89% | 80% | 71% |
| The strategic direction of the school is clear and easy to understand | 87% | 86% | 83% | 81% |
| PMPS shows innovative use of up to date, modern technology | 85% | 89% | 87% | N/A |
% of respondents agreeing or agreeing strongly
| | | | | |
| --- | --- | --- | --- | --- |
| Questions about elements of teachers and teaching | 2023  | 2021  | 2018  | 2016  |
| Teachers care about students as individuals | 89% | 92% | 92% | 85% |
| Teachers provide high quality teaching and learning experiences | 87% | 90% | 90% | 87% |
| Children are treated responsibly and have a say in their school | 91% | 89% | 91% | 88% |
| EOTC opportunities are about right | 81% | 75% | 70% | 75% |
| Teachers use technology to enhance learning | 86% | 93% | 87% | 94% |
| School is well resourced | 88% | 89% | 89% | 89% |
| My child has their learning needs met | 82% | 85% | 82% | 83% |
% of respondents agreeing or agreeing strongly
| | | | | |
| --- | --- | --- | --- | --- |
| Questions about student learning | 2023  | 2021  | 2018  | 2016  |
| My child is engaged in their learning | 92% | 89% | 88% | 89% |
| School acknowledges and responds to diversity in our students | 93% | 86% | 91% | 91% |
| Our children are supported to develop their self-esteem | 91% | 90% | 93% | 87% |
| Our children know what to do to be successful | 78% | 79% | 72% | 76% |
| School has a good range of cultural opportunities | 89% | 82% | 87% | 87% |
| School has a good range of sporting opportunities | 79% | 81% | 80% | 87% |
| Students with special learning needs are identified and catered for | 70% | 64% | 68% | 68% |
| There is a good range of arts opportunities | 73% | 72% | 71% | 73% |
| I understand the information I am given about my child's progress and achievement | 93% | 91% | 89% | 85% |
| The school provides useful written information about the academic progress of my child | 83% | 87% | 89% | 82% |
% of respondents agreeing or agreeing strongly
| | | | | |
| --- | --- | --- | --- | --- |
| Questions about parent communication with school | 2023  | 2021  | 2018  | 2016  |
| Parents and whanau feel encouraged to be involved in school and its activities | 94% | 91% | 93% | 95% |
| PMPS has effective ways of making sure parents feel welcome | 94% | 93% | 91% | 92% |
| The school regularly seeks feedback in order to improve | 94% | 86% | 78% | 80% |
| Parents feel safe and able to approach school with serious concerns | 84% | 83% | 84% | N/A |
| School has effective procedures in place for dealing with serious concerns | 73% | 71% | 68% | N/A |
% of respondents agreeing or agreeing strongly
| | | | | |
| --- | --- | --- | --- | --- |
| Questions about governance and donations | 2023  | 2021  | 2018  | 2016  |
| The BoT is doing a good job of governing the school | 82% | 81% | 81% | 80% |
| The current school donation offers good value for money | 70% | 79% | 92% | 85% |
| I am aware of how the donation is used by the school | 79% | 59% | 64% | 57% |
| Paying the donation is easy and uncomplicated | 90% | 89% | 91% | 87% |
% of respondents agreeing or agreeing strongly