From the Principal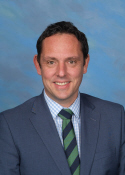 For the first time, this Friday (24th June)  marks an official public holiday in Aotearoa New Zealand for Matariki.
Matariki is the Māori name for the cluster of stars also known as the Pleiades which rises in midwinter and for many Māori, heralds the start of a new year. The appearance of Matariki heralds a time of remembrance, joy and peace. It is a time for communities to come together and celebrate. 
Take time this long weekend to come together with your whānau and hāpori (community) and celebrate!
School Closed – Friday 24th June
This short video clip gives a simple explanation of Matariki and its significance.
Teacher Only Day
There is a Teacher Only Day (School Closed) on Monday 25th July. Term 3 begins for students on Tuesday 26th July.
AT Safe Parking at the School Gate
Following multiple reports of dangerous parking and driving behaviours on Loloma Drive, we look forward to welcoming members of the AT Safe Parking team between 2.30pm and 3.15pm each day this week. Sights like the one pictured are increasingly common during pick up and drop off times- cars on footpaths, pulling into residents' driveways, and dangerous turns in the road put us all at risk and AT will be issuing fines to drivers who break the law when they are in attendance.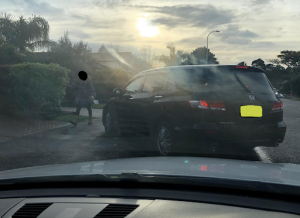 Children leaving school during the school day
Please make sure you email the school office [email protected] or phone the school office 09 5349765 ahead of time to arrange for your child to be collected. Because of the challenges of locating students when they are out of class, we would appreciate that pick ups are not made during the morning tea or lunch breaks.
Absences from School
Please use our website or Skool Loop App to record your child's absence from school including the reason and the length of time they will be absent.
Kiwi English Competition
 Wednesday 22 June. Please meet outside Room 23 and Room 24 at 7.20am for a prompt start at 7.30am. 
Dates for your Diary          
Photolife Thursday –  23 June Class and sibling photos

Kiwi Mathematics Competition – Monday 27 June.  Please meet outside Room 23 and Room 24 at 7.20am for a prompt start at 7.30am. 

HPPA Hockey Field Day – Tuesday 28 June (Saving Day 29 June)

Kiwi Science Competition – Thursday 30 June. Please meet outside Room 23 and Room 24 at 7.20am for a prompt start at 7.30am. 

Team Manuka – Little Bo Peeps Mobile Farm Visit – Friday 1 July

St John Workshops for all students starting Friday 1st July

HPPA Rugby Field Day 1 – Friday 1st July

Teacher Only Day – Monday 25th July – School Closed

Team Kahikatea – Te Tuhi Art Gallery Visit – Thursday 30 June & Friday 1 July
Salvation Army Collection
Thank you for your generous support for the Howick Salvation Army.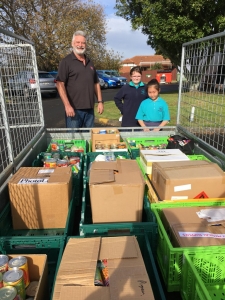 Sports Footwear Collection
We collected an amazing 132 pairs of sports footwear for donation to Auckland schoolchildren! Thank you to everyone who donated and to Miss Lusby who organised the collection!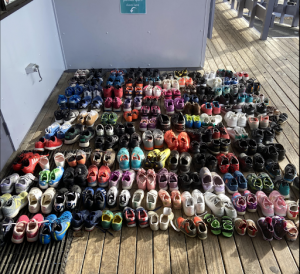 Community Notices
Bizzy Bodz – Holiday Programme – Bizzy Bodz July 2022
Neverland Dance Programme
–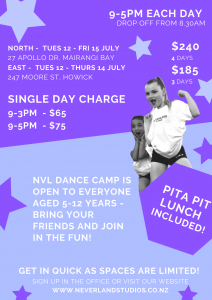 Pform Nz Holiday Programme – July HP Flyer