Term 3 Review- Looking ahead to Term 4
Term 3 was an exciting and busy term for team Kahikatea!  We started producing our wonderful artwork for the art exhibition which will be on in term 4.  While creating this we went on a trip to Te Tuhi art gallery and learnt how to tell our own stories, through traditional tapa cloth.  This linked with our inquiry into indigenous art. We also took part in the Year 4~6 speech competition and team Kahikatea, performed very well.  In Year 6, Syesha John came 1st, in Year 5 Finn Wai-Poi came 1st and Georgia Priestly 2nd and in Year 4 Ahrathi Mathan came 3rd. Syesha then came 2nd in the local schools speech competition.  We are very proud of all of the students who took part in these competitions.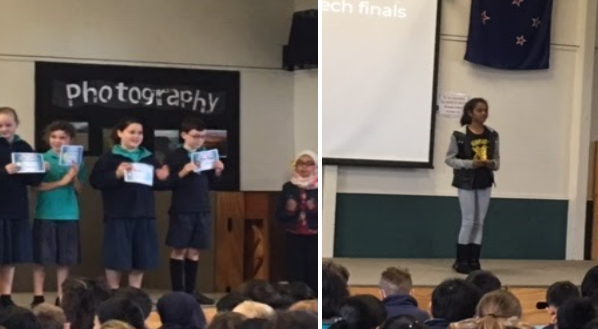 Term 4 Overview
We have a fun and exciting term ahead of us!  We are currently finishing our amazing artwork ready for the art exhibition on November the 6th. Please come along to this fantastic event, the artwork from all the students in the school will be amazing. We are also looking forward to starting our new inquiry into exploration and explorers. This term we will also be running our school and inter-school athletics day.  For our year 6 students we will be having a visit across to BBI, in preparation for next year. We hope to see all the parents and families at our final prize giving on December the 14 at BBI Hall.
Term 2 Review- Looking ahead to Term 3
Wow! What a busy term we have had. This term the focus of our inquiry was Change, Atmospheres and Systems. We had three areas that we inquired into:
The relationship of Earth and the Solar System
Why the Earth has changed and continues to change
How humans respond to Earth's changes
This inquiry led to many exciting discoveries and understandings and finished with a magnificent assembly in week 9, where the students were able to show off all of their learning. The assembly included dance, drama, music, visual art and lots of space jokes. Thank you to all the parents and friends that took time out of their day to come and support their children at the assembly. Other highlights from this term have been, The Vector Energy Show, Drowning Prevention Auckland and the Team Kahikatea Reading Challenge.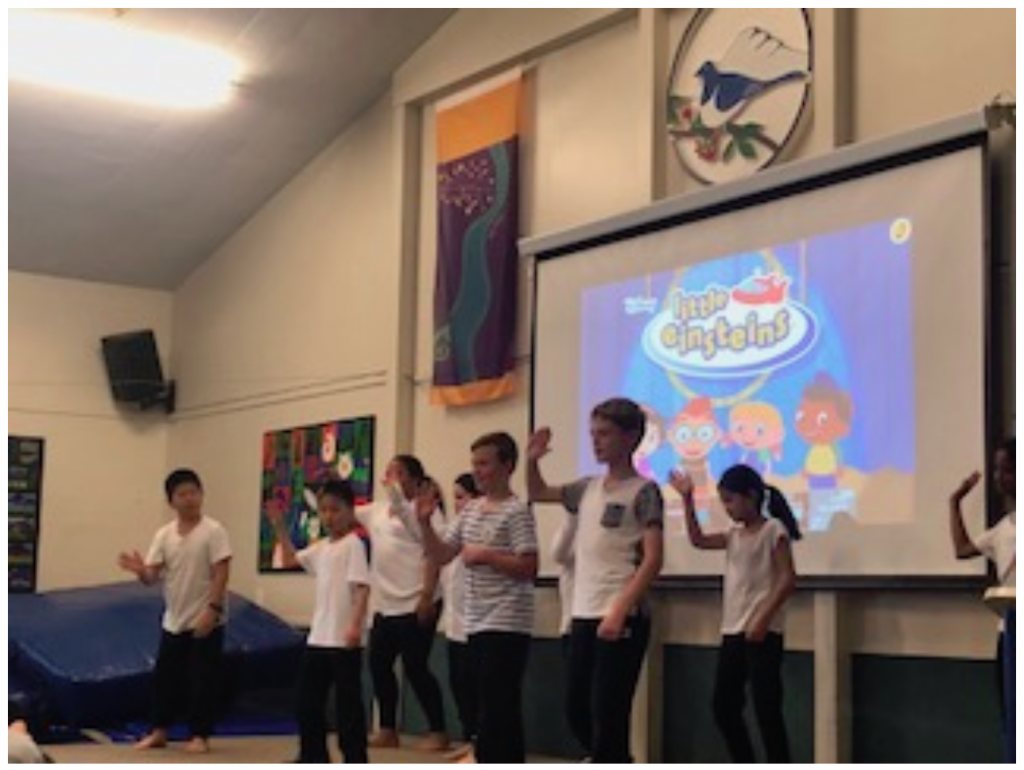 Team Kahikatea Assembly W9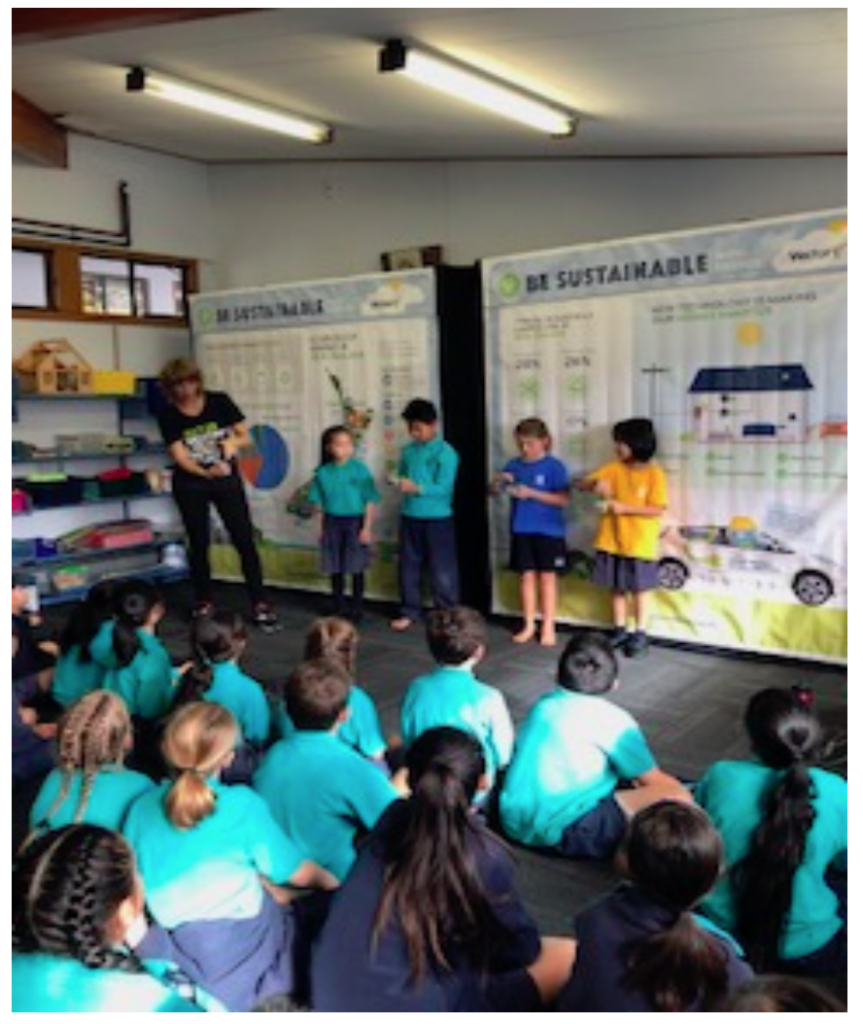 Vector Energy Show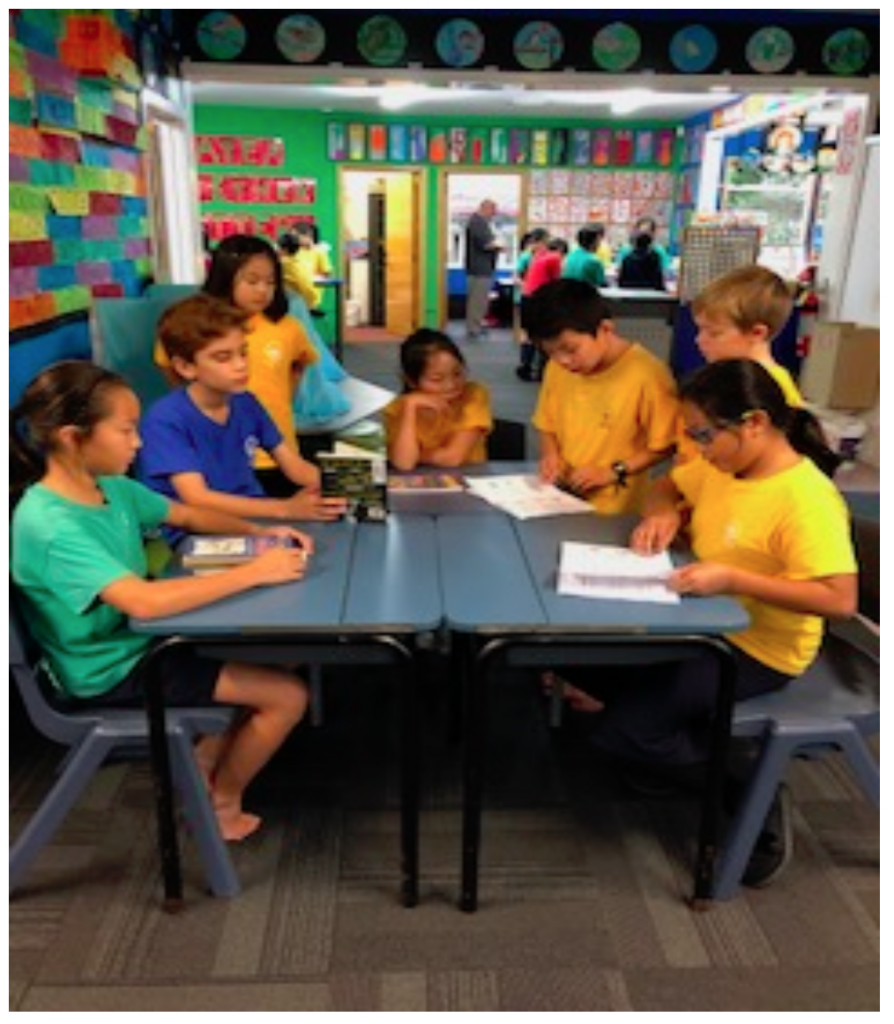 Reading Challenge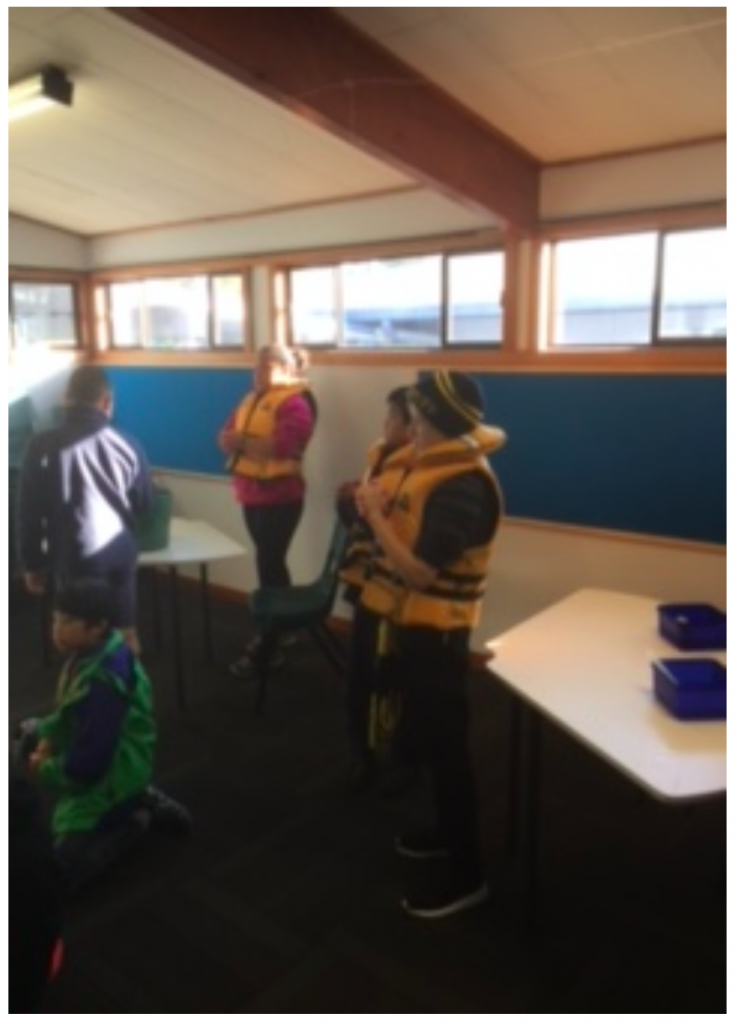 Drowning Prevention